October 23 – Hands on Classes – Bloomingdale
October 23, 2016
$125.00 – $199.00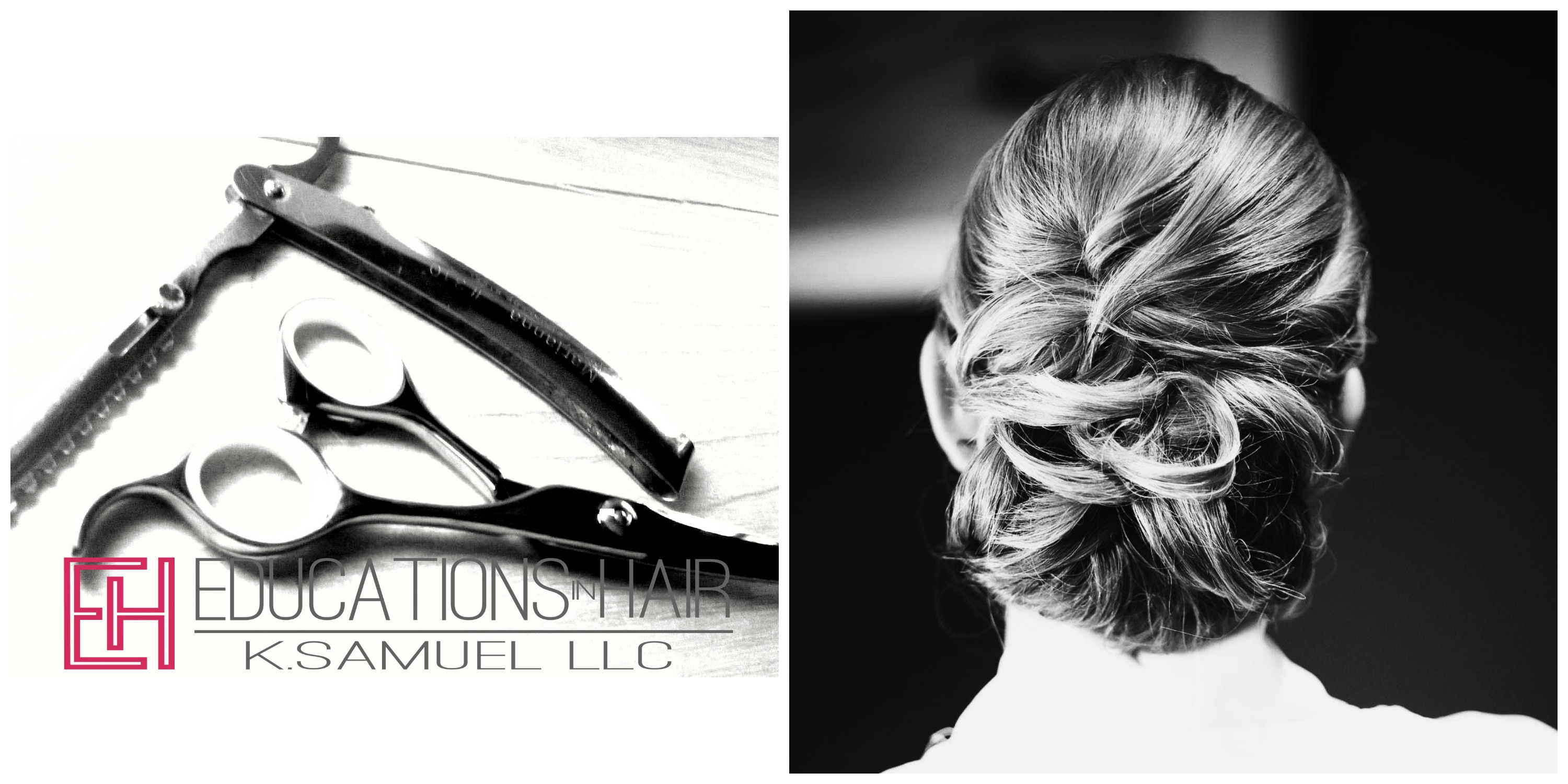 Katie will be your educator for the day.  Enjoy your day packed full of knowledge and insight on the latest cutting and updo techniques that are trending in our ever changing industry in this hands on class.
Space is limited – so don't wait to purchase your ticket as there are only 15 spots available for the morning and afternoon sessions!  The morning and the afternoon sessions will be covering the same topics, so choose one or the other.
Tools you need to bring with you to class:  CUTTING CLASS = nothing!  Everything you will need will be provided for you including shears to use for the day!  UPDO CLASS =  your favorite styling tools (curling iron(s), straighteneres, etc).
To learn more about Katie visit our EDUCATOR tab.
Register before the show to avoid an additional $5.00 door fee the day of the show.  Walk in registration will only be allowed if there are still spots available in the class.
Tickets are not available as this event has passed.